Dixie Heights High School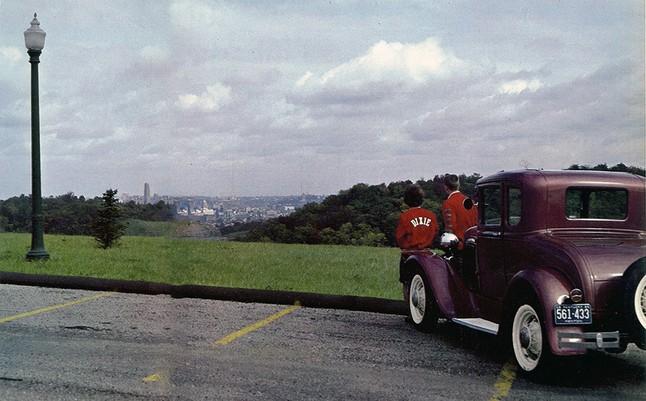 DIXIE HEIGHTS HIGH SCHOOL CLASS OF 1966
50TH ANNIVERSARY REUNION
The organizing committee for the 50th Anniversary Reunion of the DHHS Class of 1966 would like to thank all those who attended the reunion - a total of 80 classmates and guests. This is a wonderful result and all in attendance had a great time! You can view and download photos taken on the night by clicking on "Photo Gallery" on the left menu.
DONATIONS:
The Committee would like to thank all those who made donations in order to help us pay for the band, nametags and some "extra touches" for the evening.
QUESTIONS?
Please email Ron Robinson on dhhs66@outlook.com if you have any questions.
DHHS66 Classmates Registered to Attend: